Quality at the very core
Our commitment to deliver quality products has pushed us to utilize technology in every value-added process – from material strength tests to trimming automations – to ensure every product leaving our facility meets global standards and our customer's specification.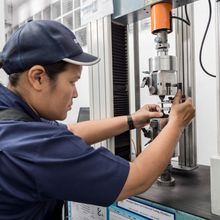 All of our material batches go through rheometry tests and mechanical strength tests.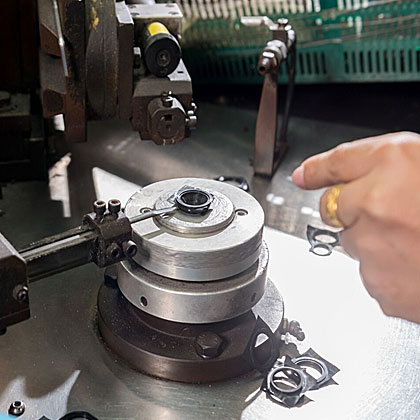 Value-added processes are automated when possible to ensure product quality.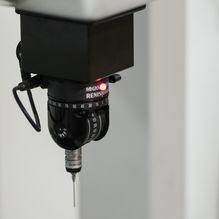 We invest in high precision CMM to ensure the precision of our finished molds.
control costs and improve productivity
We work continuously to upgrade our process design, improve yields and simplify processes. By integrating our group's resources and supply chain, we stay committed to automate and standardize processes, and provide our customers great products at competitive prices.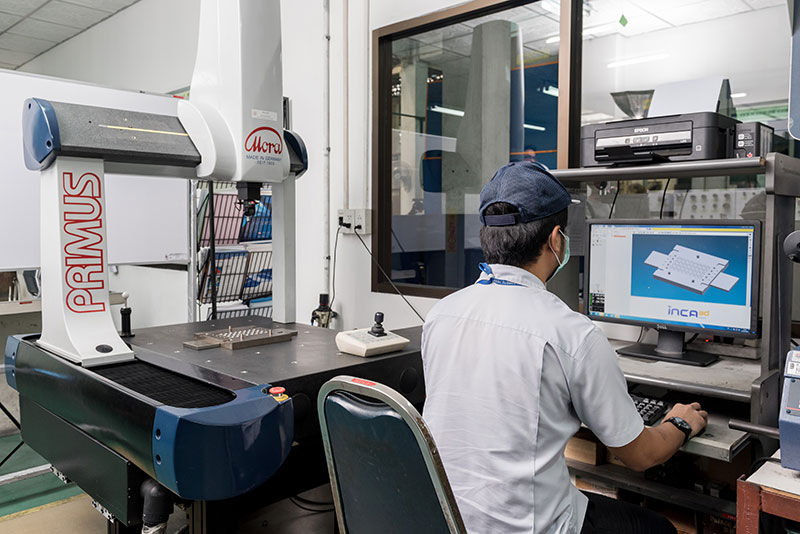 In 2015, we introduced new tooling technology and redesigned our tube air connector mold to pass on even more value to our customer.
Committed to deliver on-time
We use the 4M Monitoring Method to manage production variables and integrate our supply chain into the ERP system, by improving the traceability of production processes and raw material management to achieve 100% on-time delivery.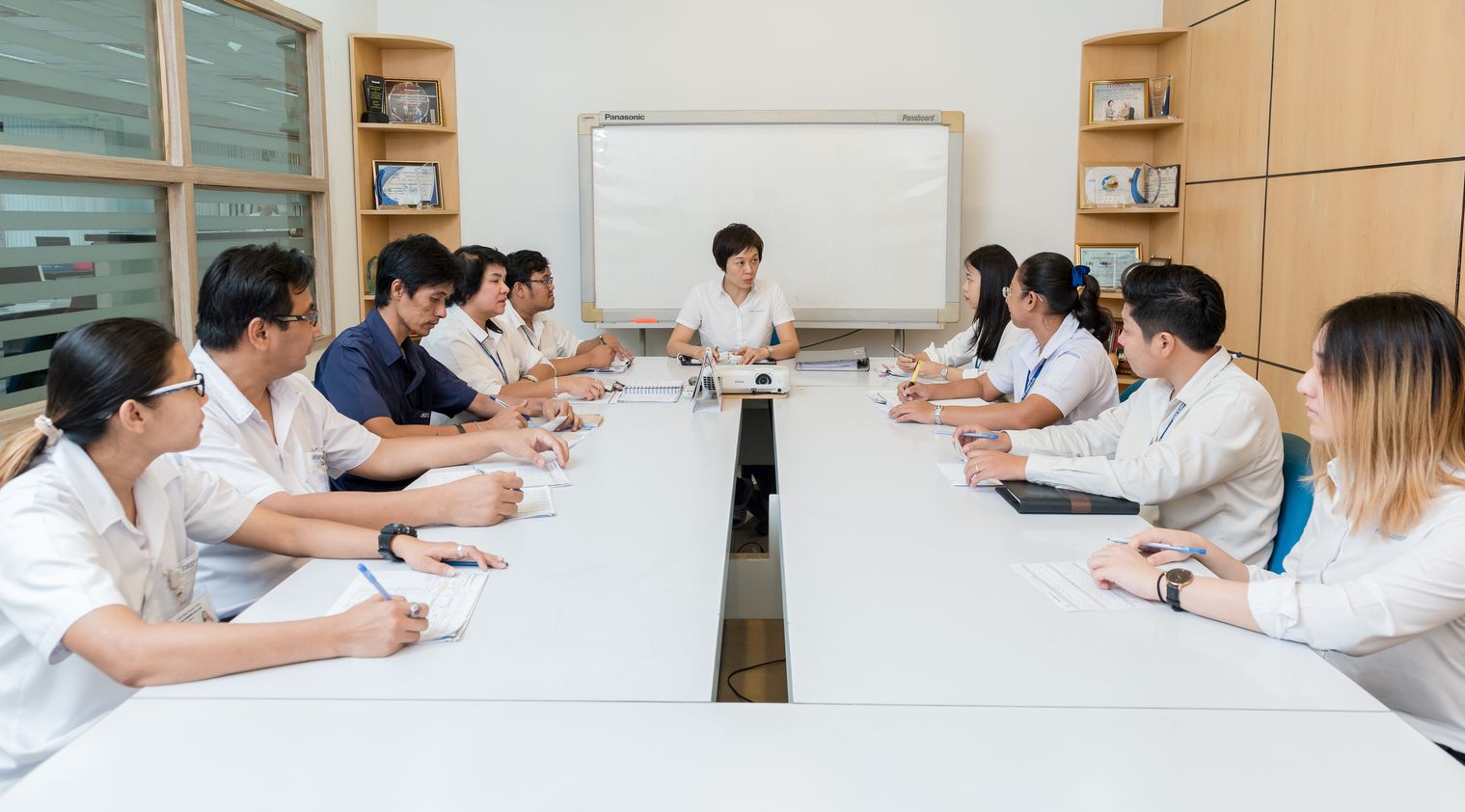 One stop SHOP for all your elastomer needs
We offer a wealth of knowledge and expertise in rubber to design custom molded parts tailor-made for your applications. Simply provide your needs, and we can design, formulate, prototype, manufacture and test all under the same roof. With our integrated services, we have what it takes to take your product from concept to mass production with confidence.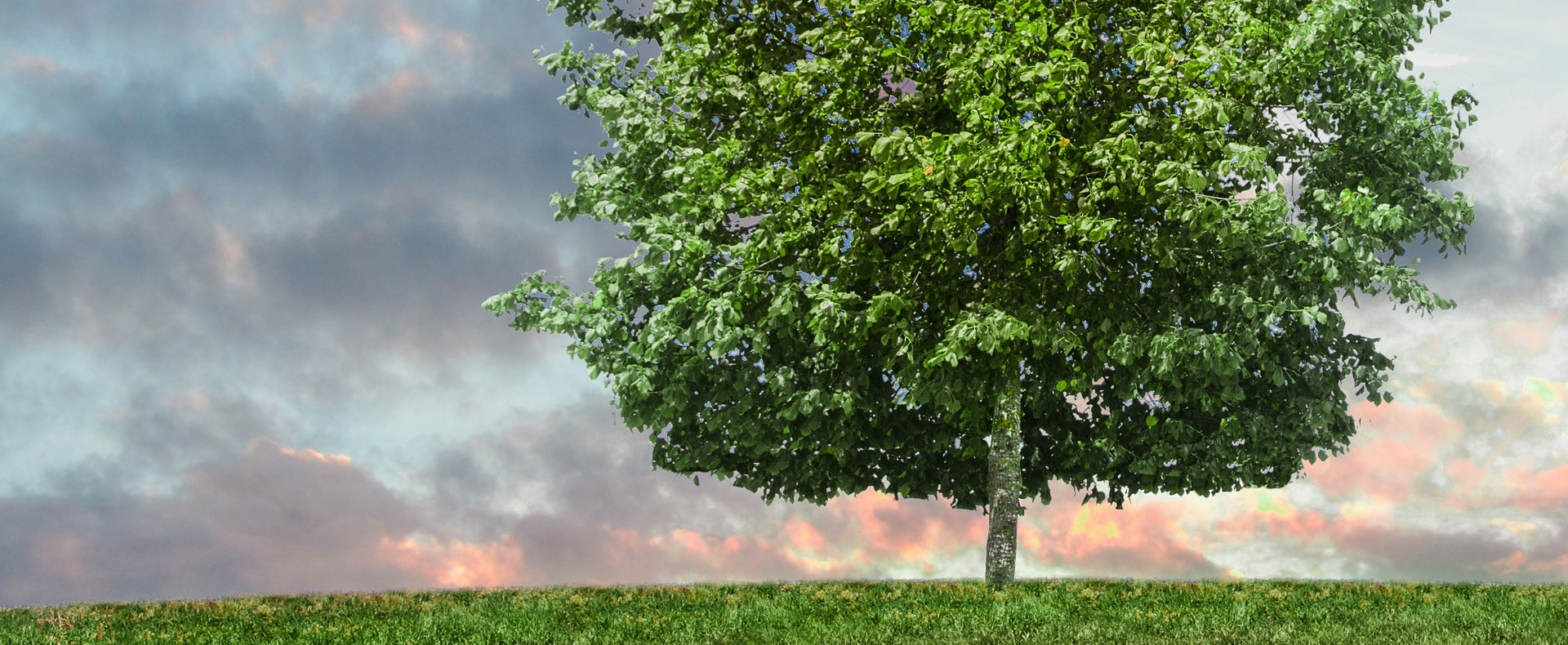 Environment
Utilizing Eco-Friendly Materials
To uphold our responsibility towards the planet, FIRST RUBBER maximizes the usage of materials that are pollution free. We have a dedicated R&D team to monitor and ensure that materials used adhere to the latest environmental standards. Products leaving our facility are compliant to REACH, RoHS, and SocEnv standards.