Industrial Products
FIRST RUBBER is capable of producing quality elastomer parts to serve customers' need across all industries. Our material expertise, application knowledge, and robust manufacturing technology make us the first choice for elastomer parts. From sealing engine parts on agricultural equipment to damping vibrations on mining conveyor belts, our innovative products help our customers perform better in critical applications across various industries.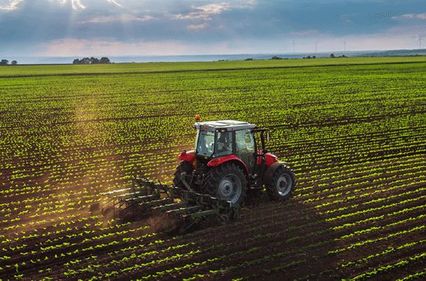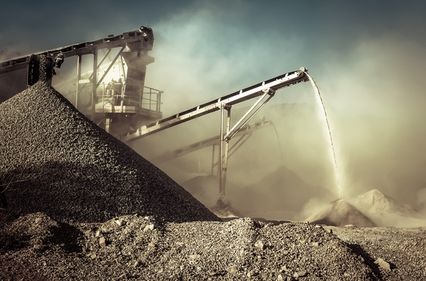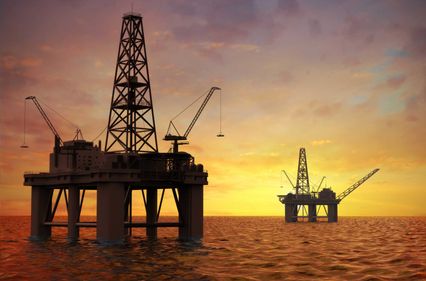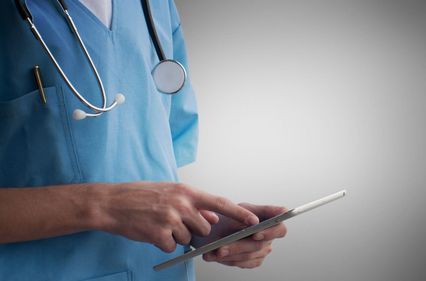 Product Listings
In addition to items listed below, FIRST RUBBER has the
in-house mold, machine and material design team to provide
effective solutions for our customers' specific needs.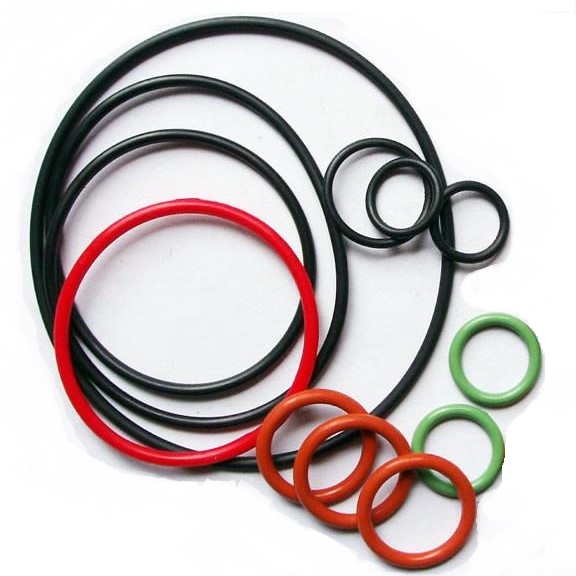 O-Ring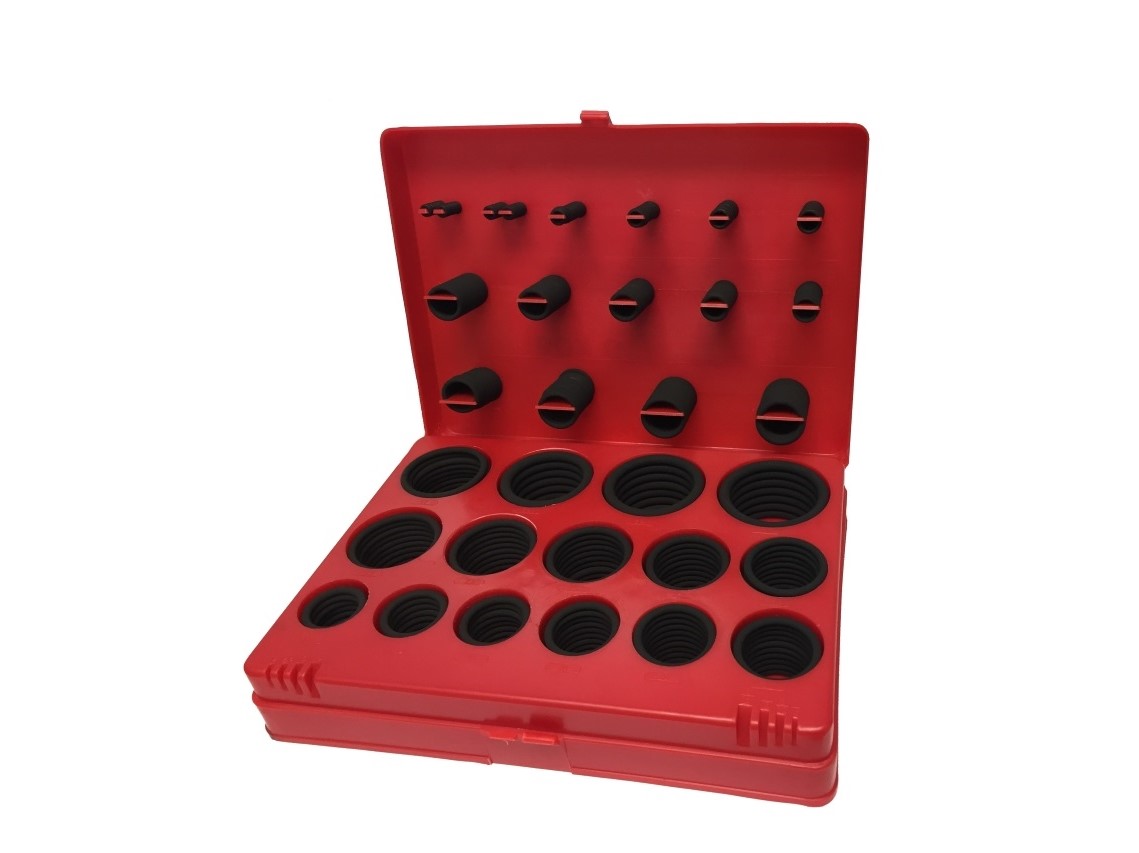 O-Ring Kit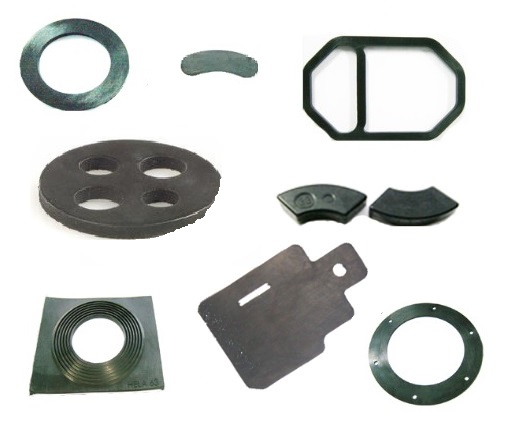 Packing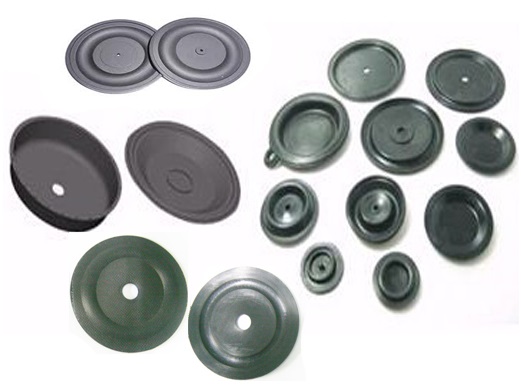 Diaphragm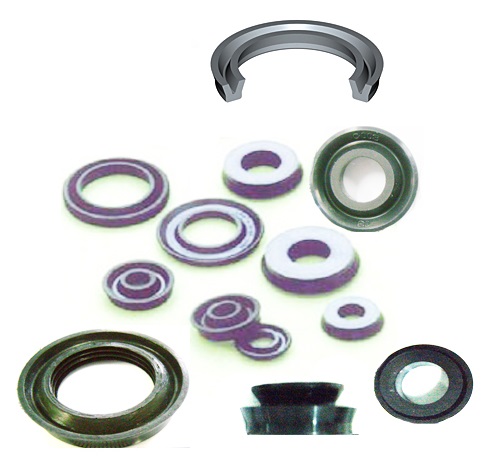 U-Cup Seals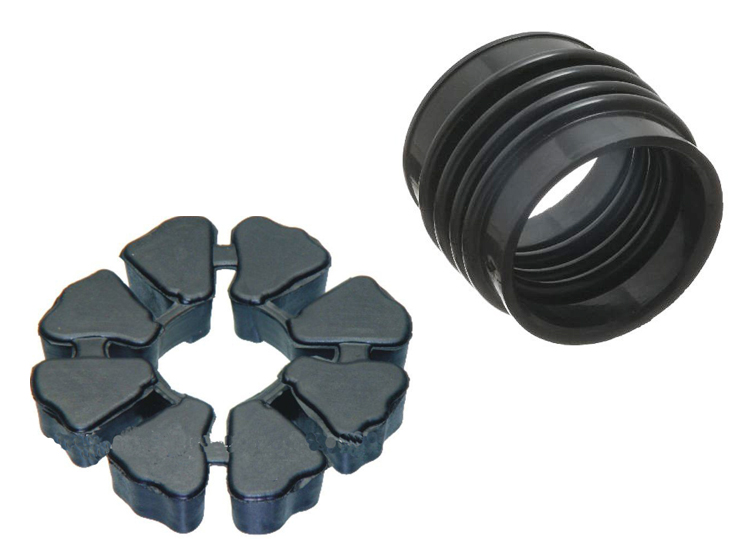 Coupling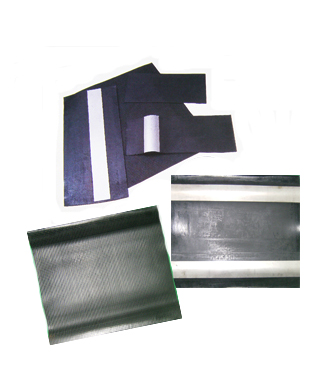 Mat Gasket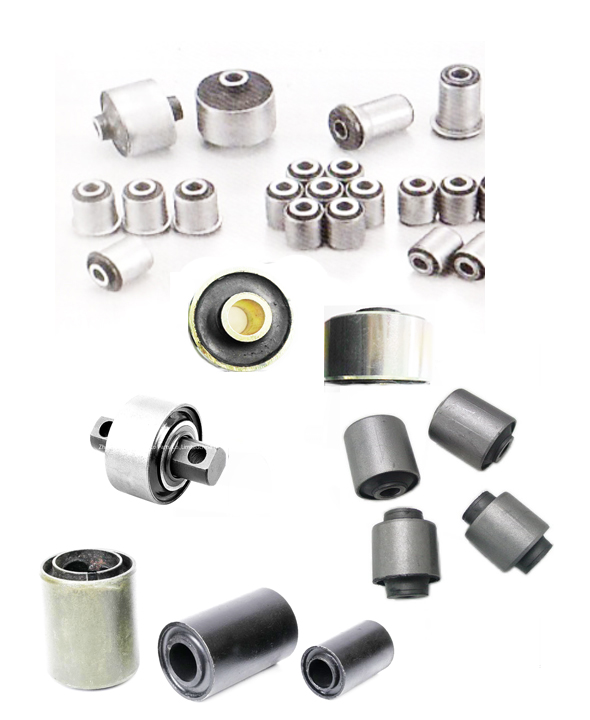 Bush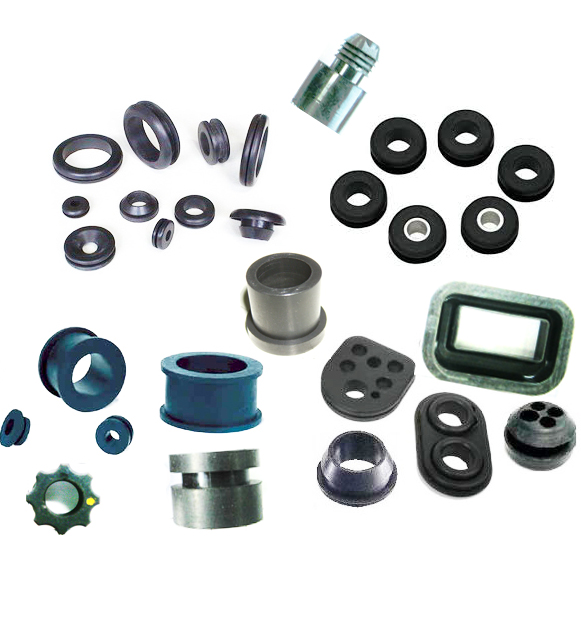 Grommet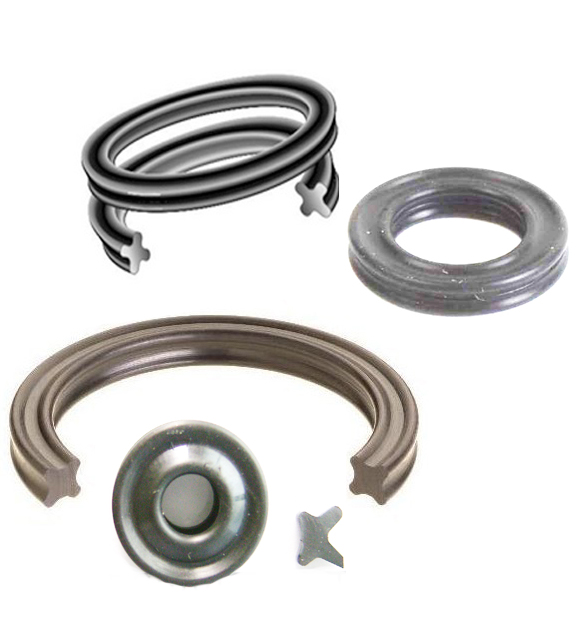 X-Ring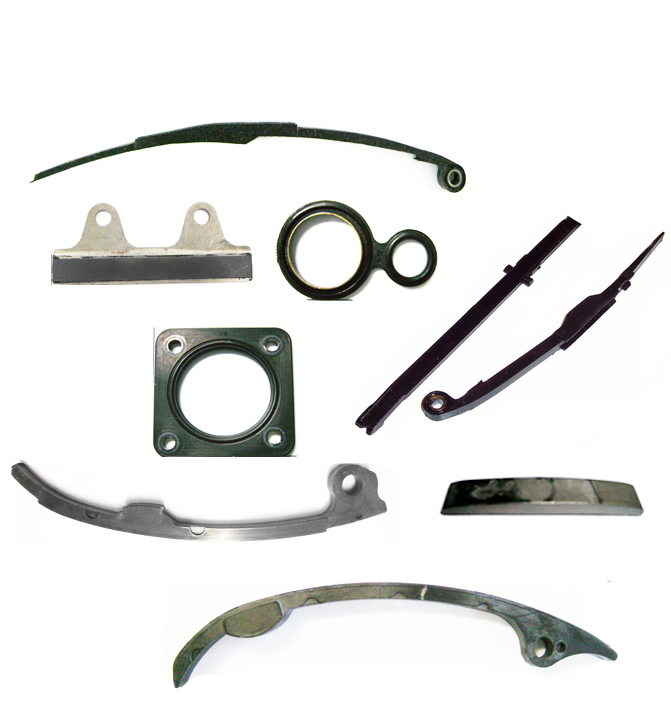 Guide Chain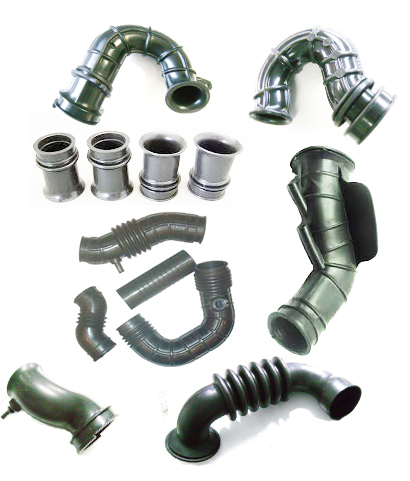 Tube Air Connector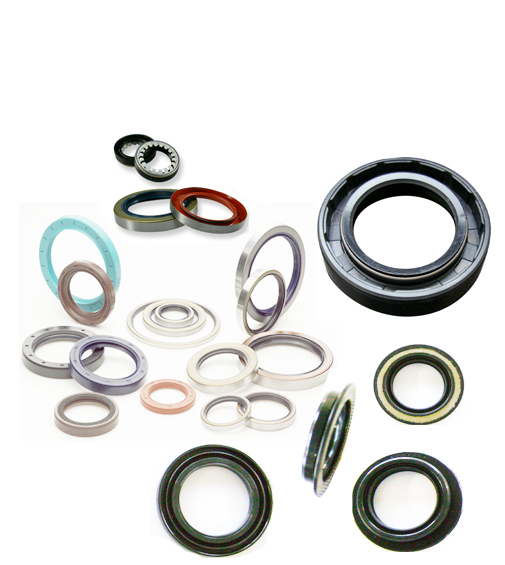 Oil Seal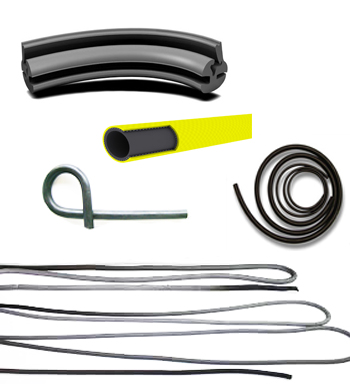 Tube Extrude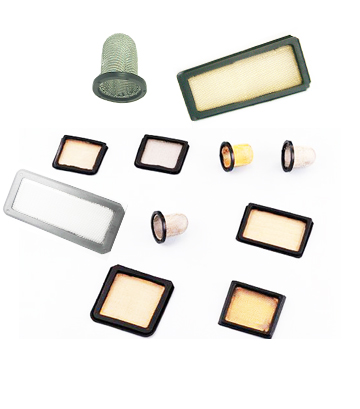 Screen Oil Filter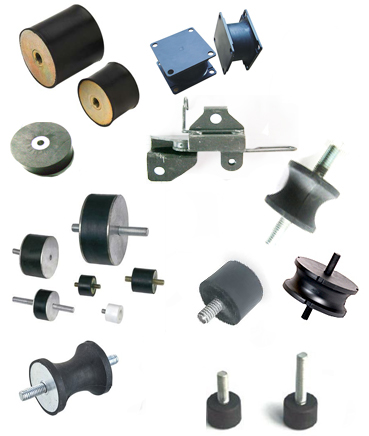 Rubber Cushion
Rubber Damper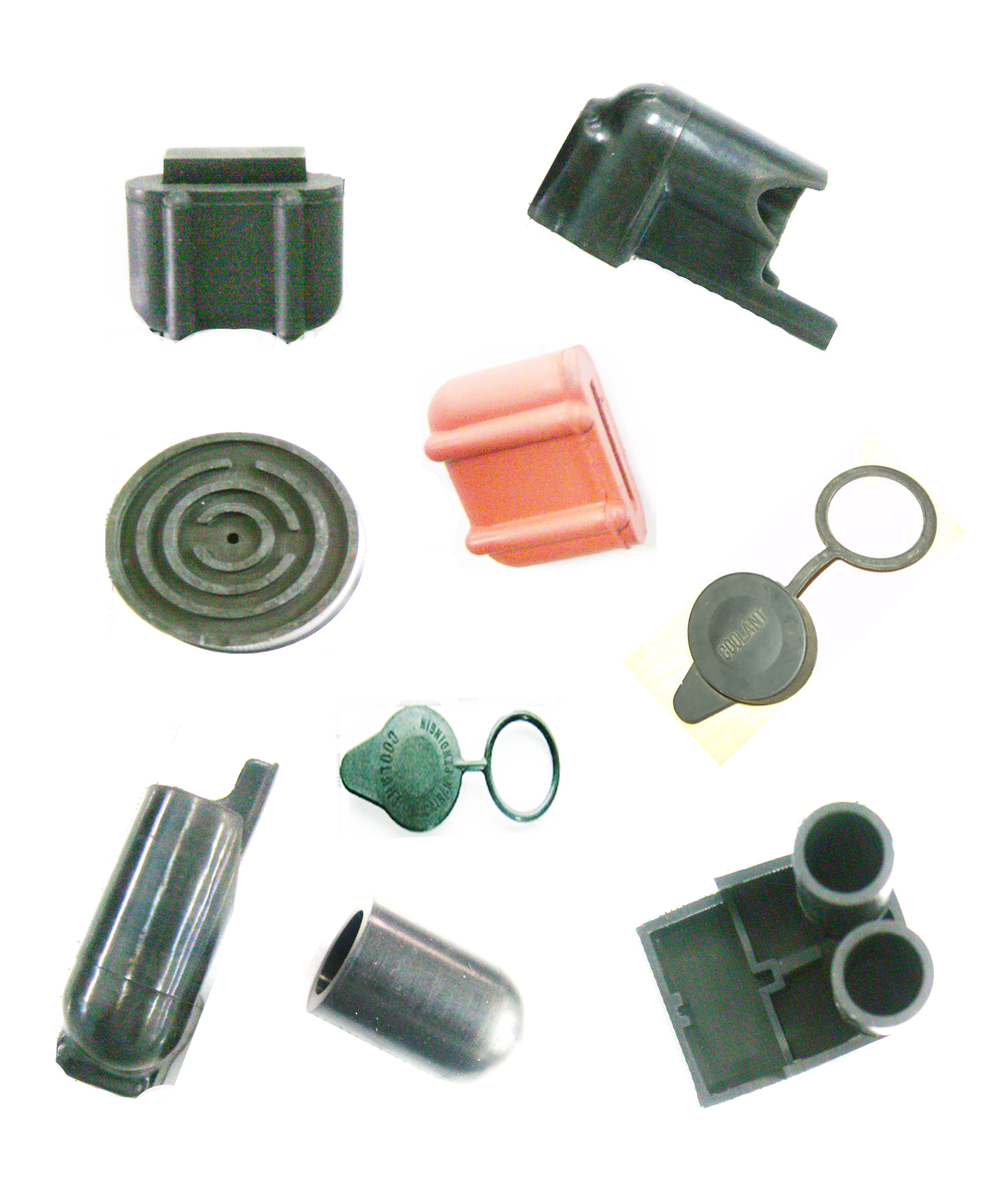 Rubber Cover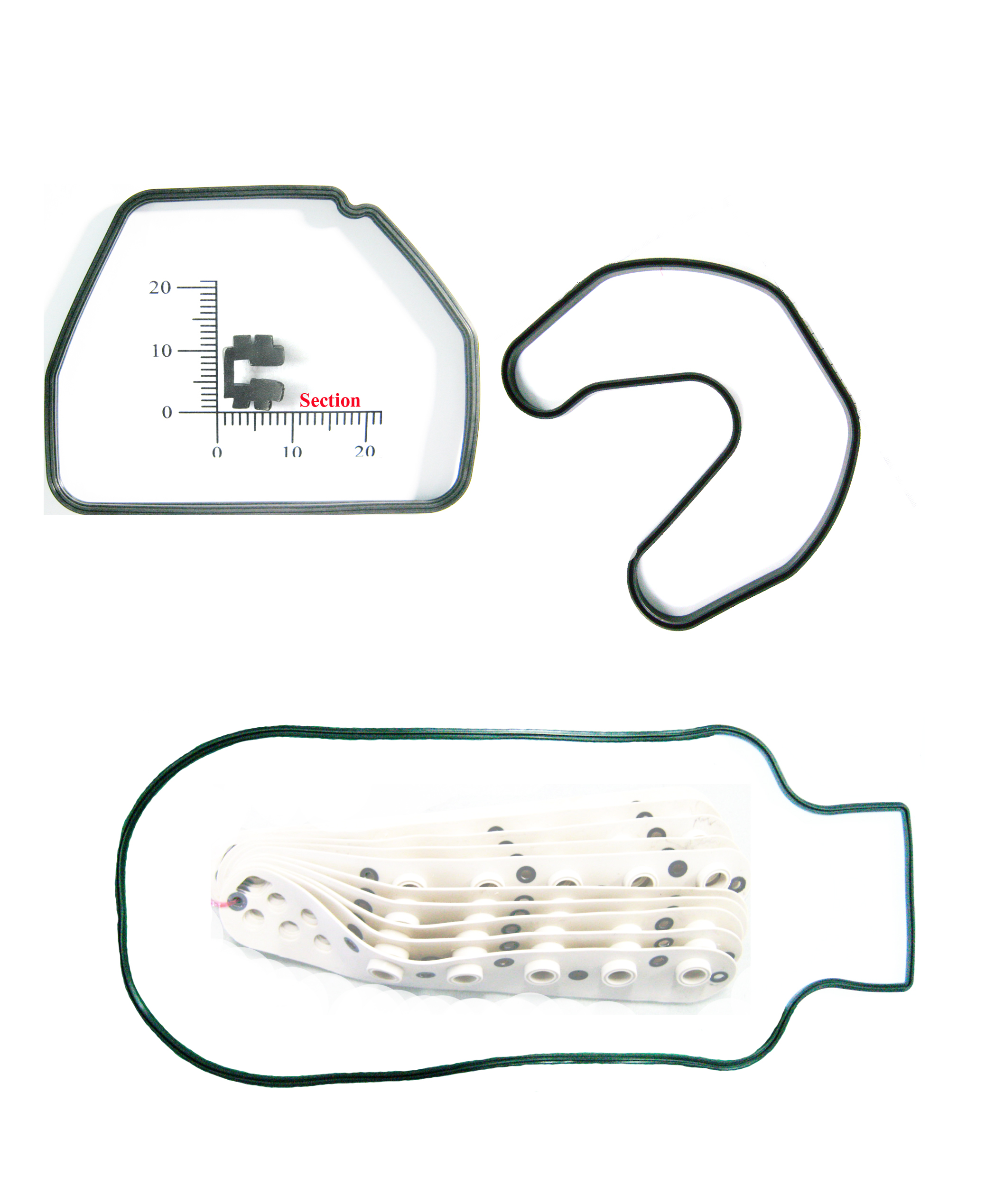 Gasket Seal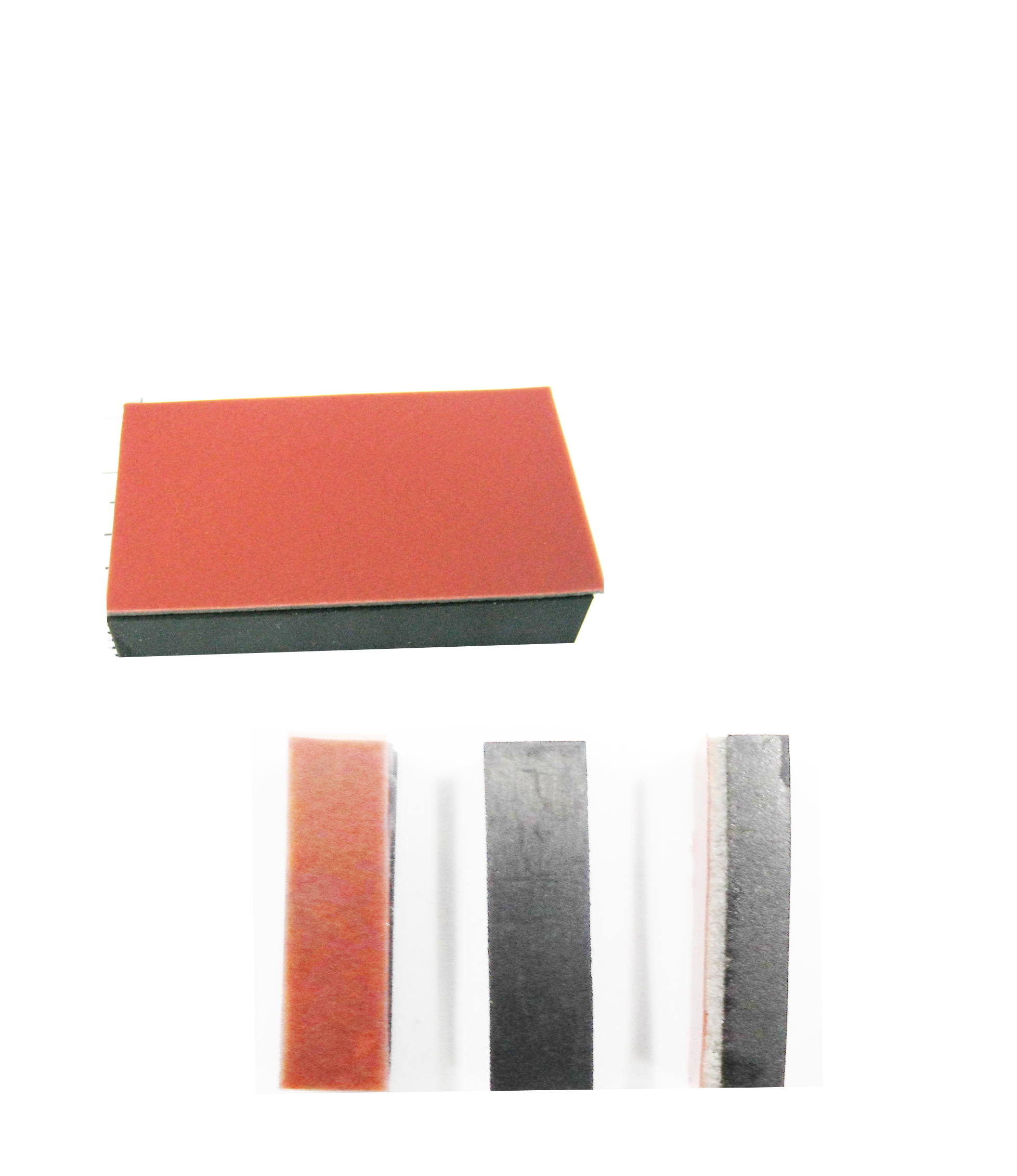 Adhesive Part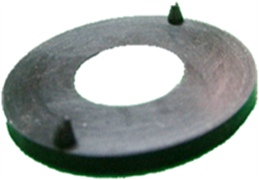 Oil Filter Part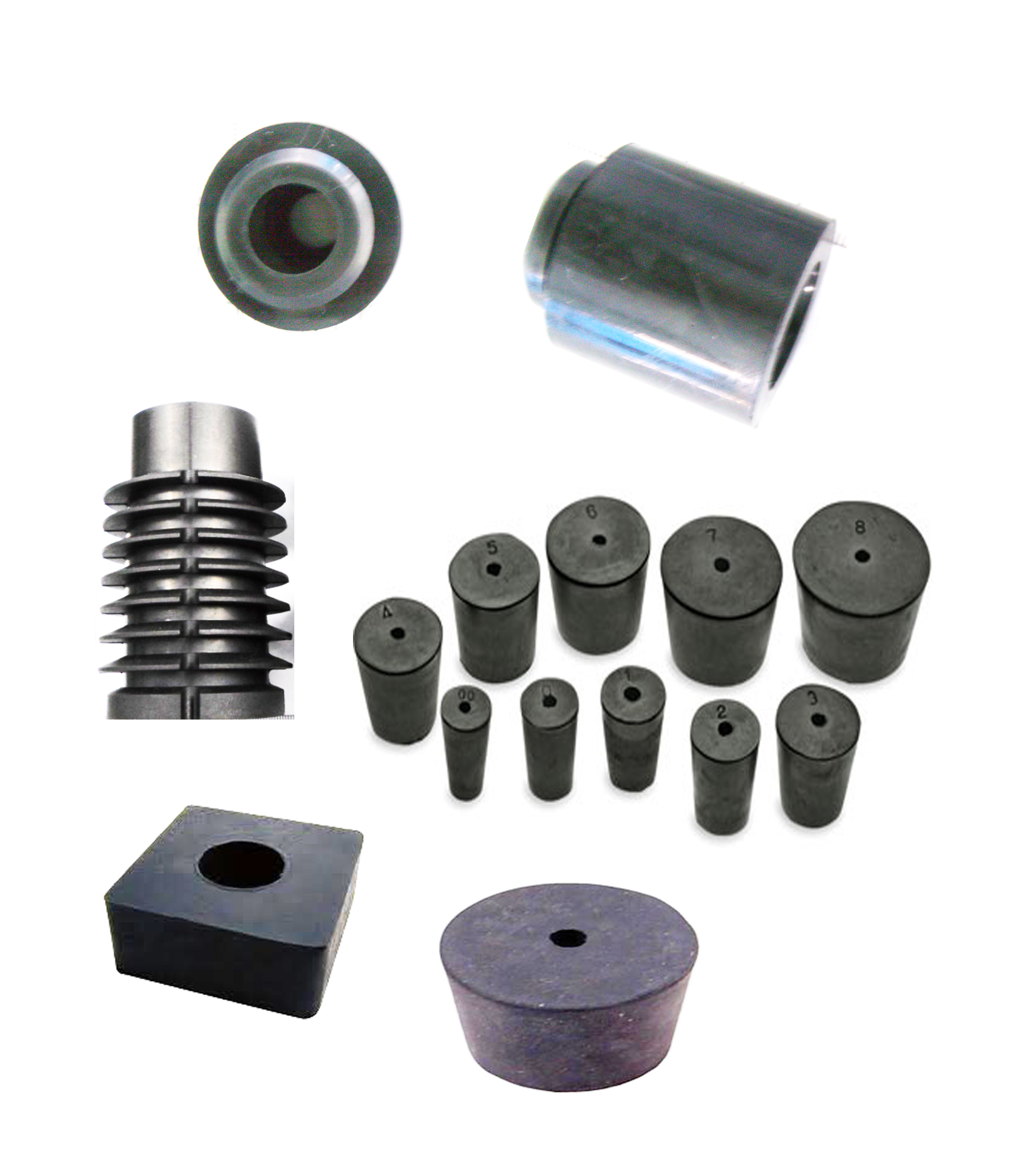 Rubber Mount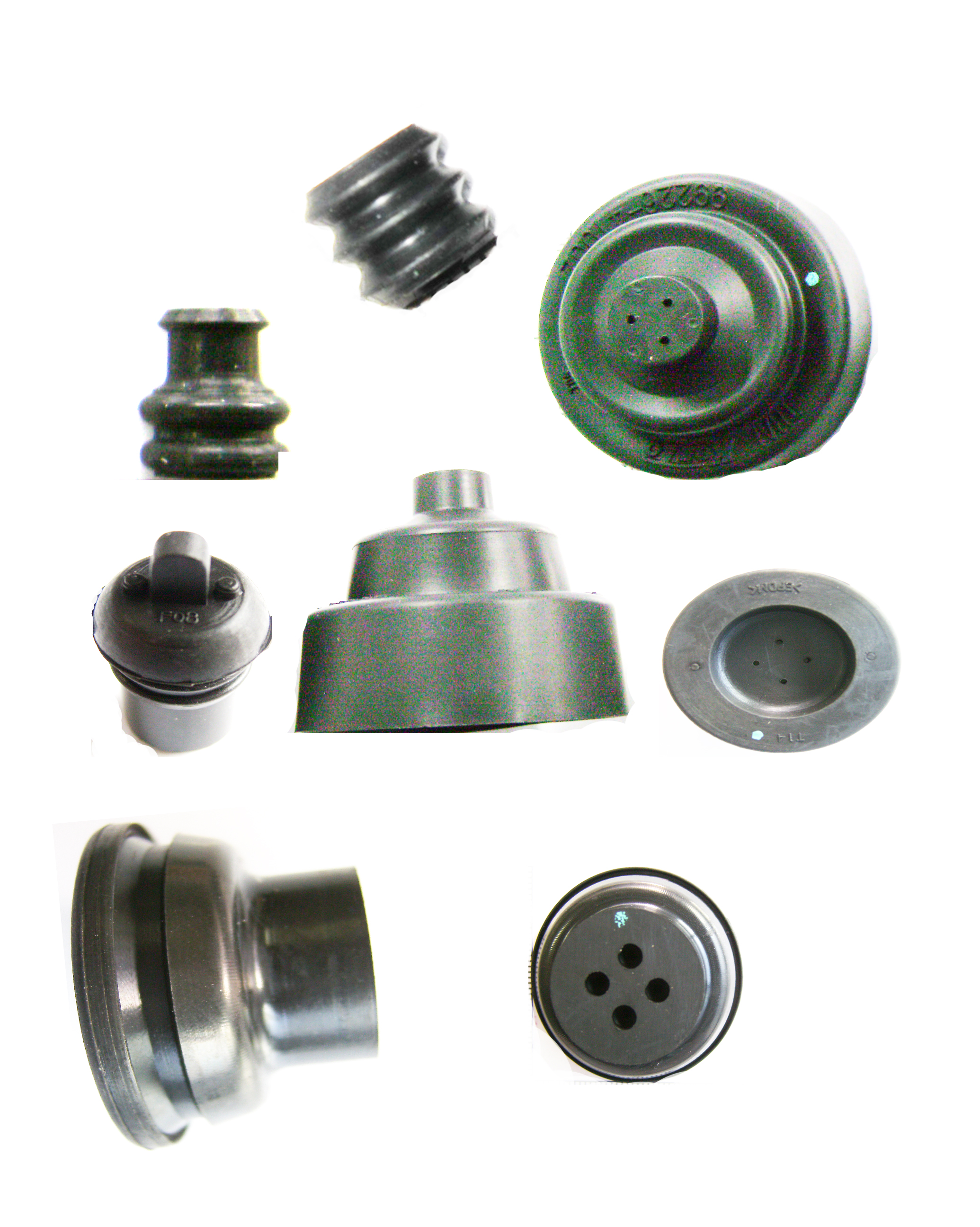 Wire Seal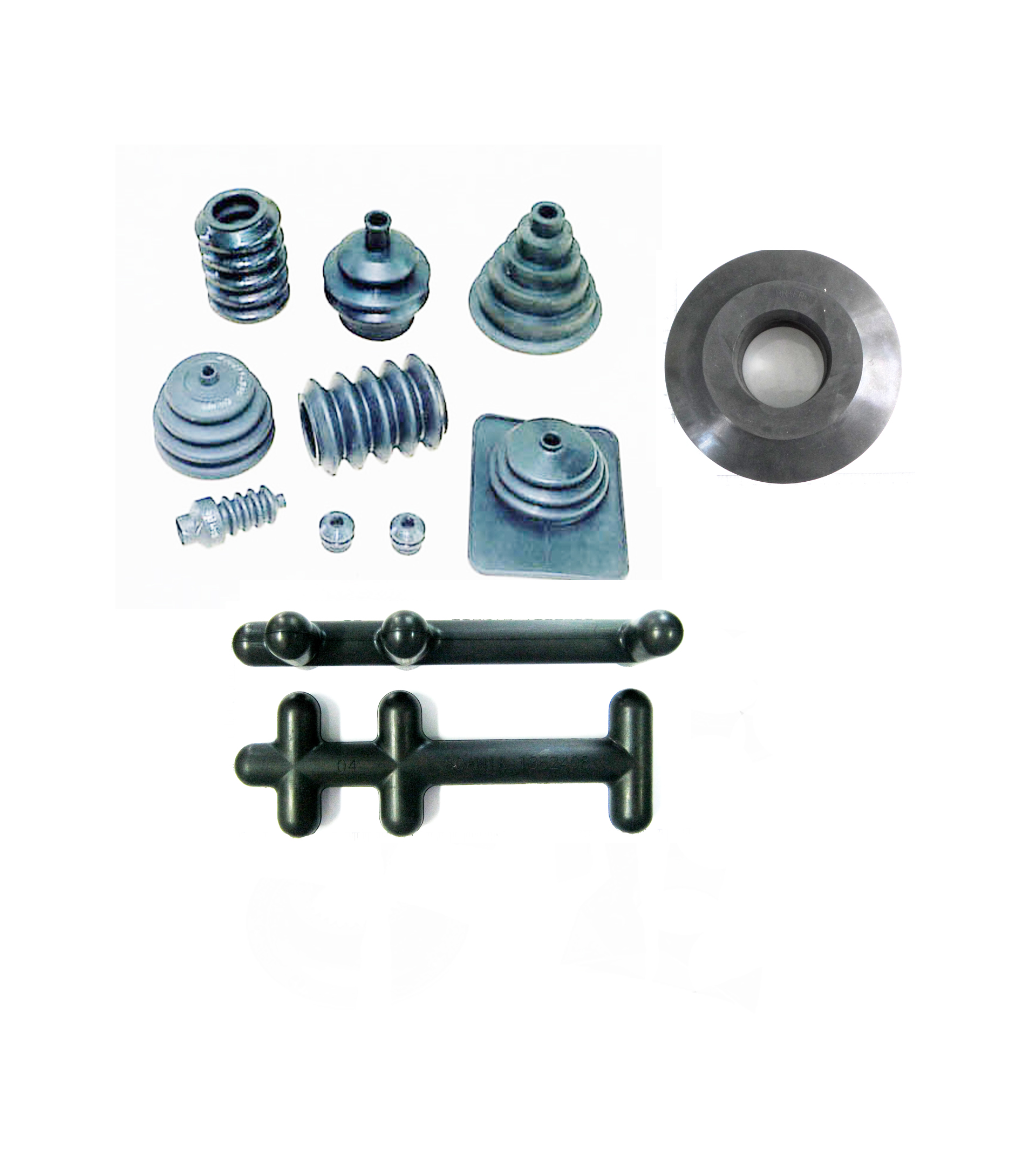 Other Parts
Our products are available in the following materials. Click here to download our full material list,material properties and First Rubber capabilities.
NBR
NBR+PVC
EPDM
NR
AEM/ ACM